CANADA — Spotify has revealed three new up-and-coming artists to spotlight in its RADAR Canada playlist for the spring season.
For the months of April, May and June, selected artists will be on the cover of Spotify's RADAR Canada playlist and have their songs included on the list. The three artists Spotify is featuring are:
Zeina (April)
Raised in Montreal, Zeina blends her inspiration for early 2000s R&B and her Lebanese heritage to create a unique sound. She represents the Arab and MENA culture, by displaying her multilingual skills in her forthcoming single "Nasty." The single has amassed over 1.5 million streams on Spotify in the first month it was released.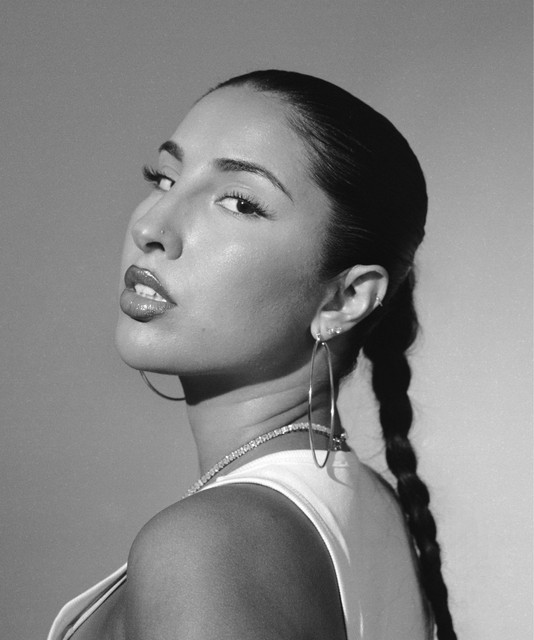 Photo: Spotify
K. Forest (May)
K. Forest is a Brampton-born artist who joined the music scene in 2016 with the debut of his 11-track album Eyes of Taiga. Now, the singer/songwriter has three more projects under his belt. This includes his highly acclaimed 10-track album Welcome to the Wildfire released in 2021.
Fun fact: Travis Scott's 2016 hit "guidance" was originally written, recorded and released by K. Forest on Soundcloud.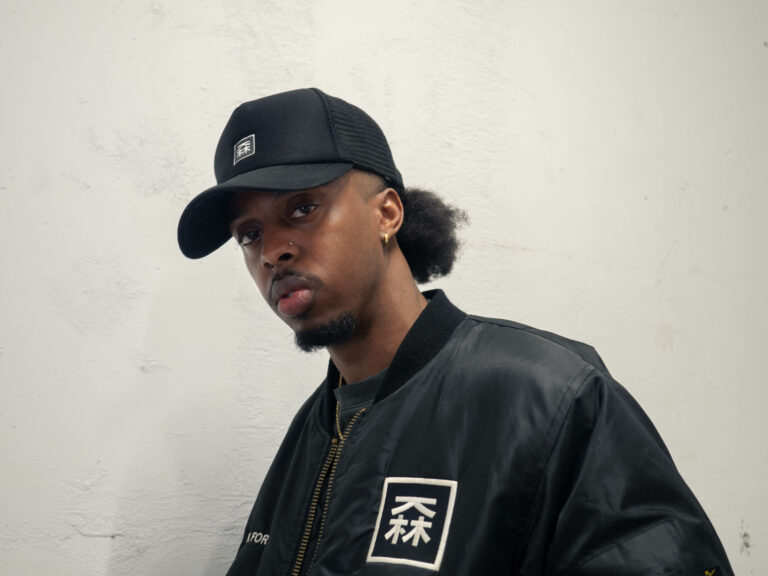 Nemahsis (June)
Palestinian Canadian singer-songwriter Nemahsis began her musical career in 2021 with the release of her debut single "what if i took it off for you?" In 2022, she released her debut EP "eleven achers," which tells the story of life as a young Muslim woman. Over the summer, Nemahsis performed sold-out shows across Europe.
In 2023, she released her single, "i wanna be your right hand." Not long after, she went on a series of North American shows, which included sold-out appearances in Toronto, New York and Los Angeles.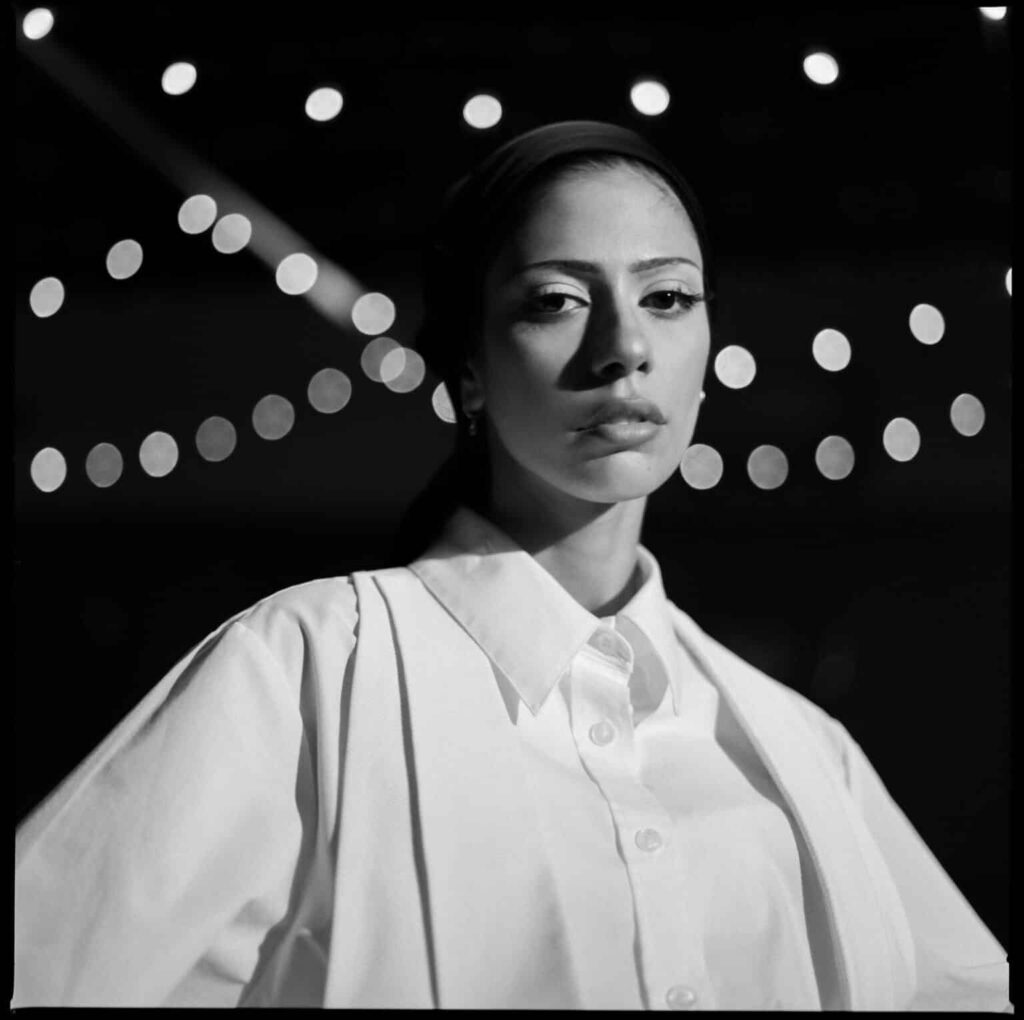 Photo: Spotify
For over two years, Spotify's RADAR program has been supporting emerging artists in Canada, as well as across the globe. The program encourages fans to learn and discover new artists through videos, editorials and the official Spotify playlists.