TORONTO – Jully Black is a Canadian treasure. Born to Jamaican parents and growing up in Toronto's Jane and Finch neighborhood, the R&B singer has stolen the hearts of Canadians with her beautiful vocals. Black is a true example of someone who never stops and never settles.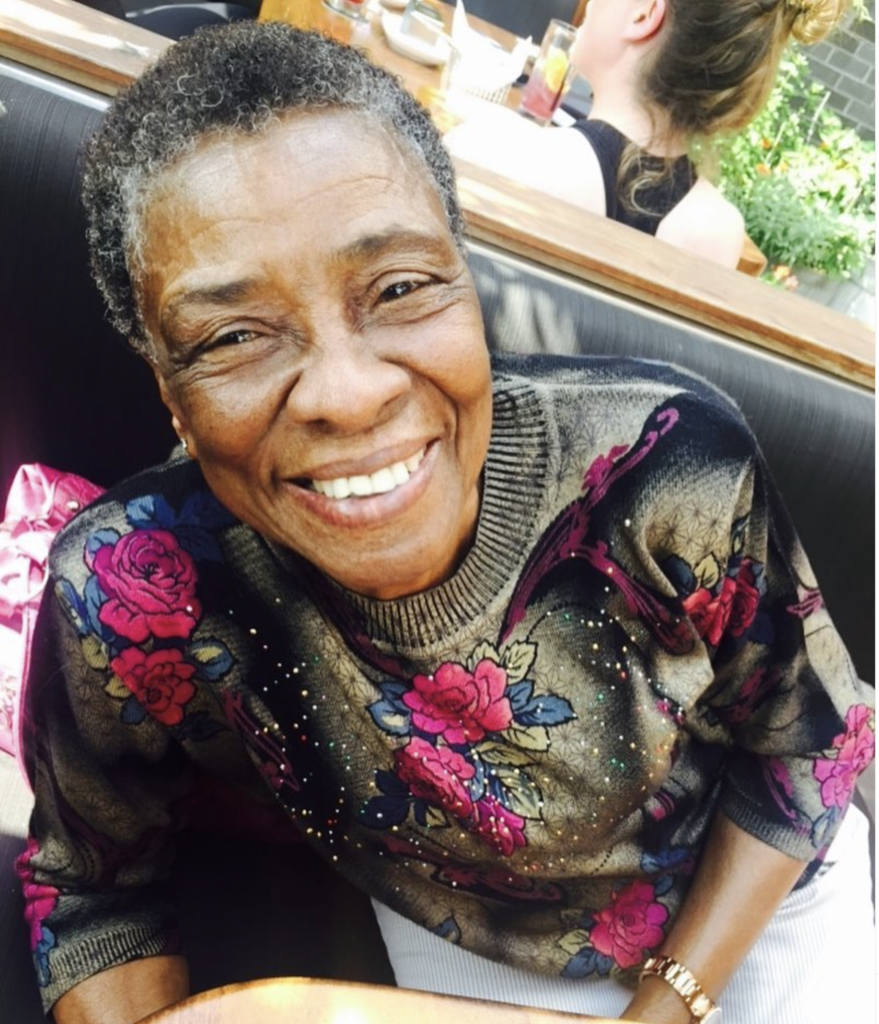 Jully took some time out of her busy schedule and joined Brandon for a Hennessy Conversation at the Melody Room at the Gladstone Hotel to discuss her career, her family, her performance for former U.S. President Bill Clinton and so much more.
"Everybody is busy, I've been productive. I flipped the word. 2020 I flipped the word from busy to productive, intentionally," Black explained, speaking on her schedule over the past few years. But it's not just her work that's been taking up her time, she's also spent time focusing on her family.
"Mom was sick, mom passed away, she's my angel now," Black explained.
"81 beautiful years. Let me tell you something, that woman, that woman taught me how to forgive, how to keep living, how to love, how to dream, how to be resilient, how to be community-oriented," Black continued. 
Her mother Aretha had nine children, with Jully being the youngest. Jully says Aretha also fostered and adopted children, cooked for the neighborhood, and worked for General Motors. She says that is where she gets not only her resiliency but also her sense of humour. 
She also shared another important lesson her mother taught her before she passed away.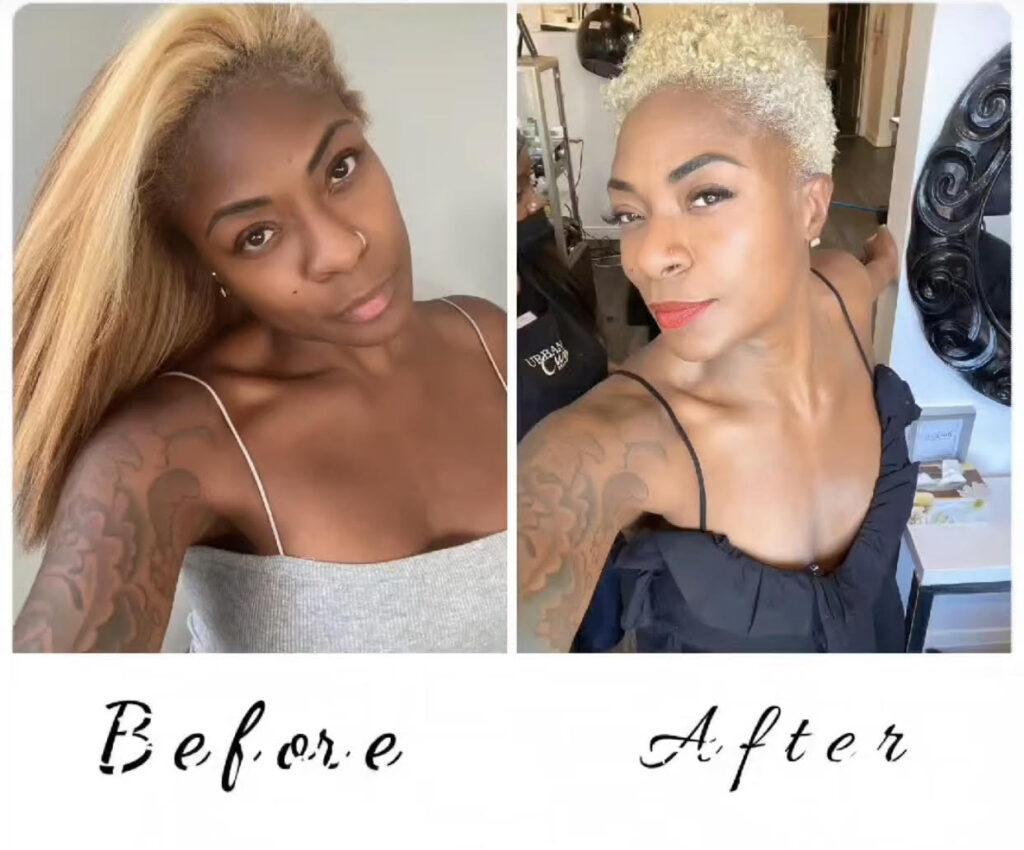 "She said 'do you want to be a mother or do you want to have a baby?'," Black explained.
"I said I wanted to be a mother. She said 'well you have your whole life. Don't worry about what the doctors, don't worry about what anyone says. Kids need love. You saw me raise you and your siblings, you saw me raise other people's pickney dem, so just take your time. Dream, live, be full first,'" Black continued, adding that she misses her mom all of the time.
She says that her recent haircut was also for her mother. 
"The whole thing about Black women and hair and culture and you know, the whole thing about classism, the texture of your hair and the length of your hair. I have friends, more than one, like more than one hand can count, that have gone through cancer, and lost their hair," Black explained.
Black also spilled the tea about former U.S. President Bill Clinton. She was one of the artists invited to perform at Clinton's 60th birthday party, alongside other acts like Tim McGraw and Lenny Kravitz. 
"Bill said, he said 'you're so beautiful," Black told Brandon.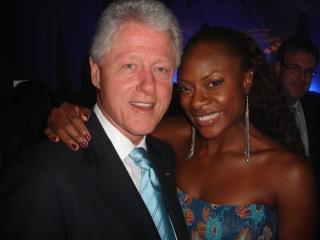 "Then he said 'I like me a Black woman'. Kid you not, come for me if I'm lying," Black revealed.
She revealed that she had taken a photo with Tim McGraw that evening, only for National Inquirer to reach out.
"Offering money, saying hey rumour has it I'm his Black mistress," Black explained, saying that she was only being a friendly Canadian and taking pictures.
Black recently released a music video for her new single "Half Empty". The video pays homage to Angela Basset in Waiting to Exhale, and the song focuses on the pain she experienced in a nine-year relationship. Her new album drops in September, and she says that it is full of emotionally charged songs like Half Empty.
Brandon and Jully spilled the tea on the 2018 Canada Reads, the memoir she's writing, and so much more on this episode of The Brandon Gonez Show.