Season Two of "Sort of" Airs November 15, Photo Courtesy CBC
TORONTO – Set in our city, Sort Of explores the complexities and joy of LGBTQ+ people's lives, as told through the lens of young people of colour. The show co-stars Amanda Cordner as 7ven, and Bilal Baig as Sabi and follows the millennials through their journey to find themselves. 
Sort Of was recently the 2022 recipient of the Diversify TV Award's prize for best-scripted LGBTQ+ representation. The second season of the drama drops this evening, and we had the chance to catch up with co-star Amanda Cordner, who plays a young, Black, gender-fluid art expert. We discussed the best parts of working on the show, how Sort Of is breaking down barriers for underrepresented communities, and more.
Discussing "Sort Of" with Star, Amanda Cordner
Amanda is funny, young, and talented. Recently named one of "Canada's Rising Screen Stars" by NOW magazine, Cordner has been gracing the screen and the stage for years. She shared that working with her friends is one of the best parts of Sort Of.
"What's funny is that we didn't know it was going to be iconic when we started back in 2020," she laughed, adding that the cast and crew connected and created a 'different space' to create the show.
The show features many relatable moments, shared by young people of all sexual orientations and gender identities, and has resonated with audiences across the spectrum.
"It's interesting to me because you never know how a piece will affect someone, and I think it's amazing," Amanda told The Brandon Gonez Show.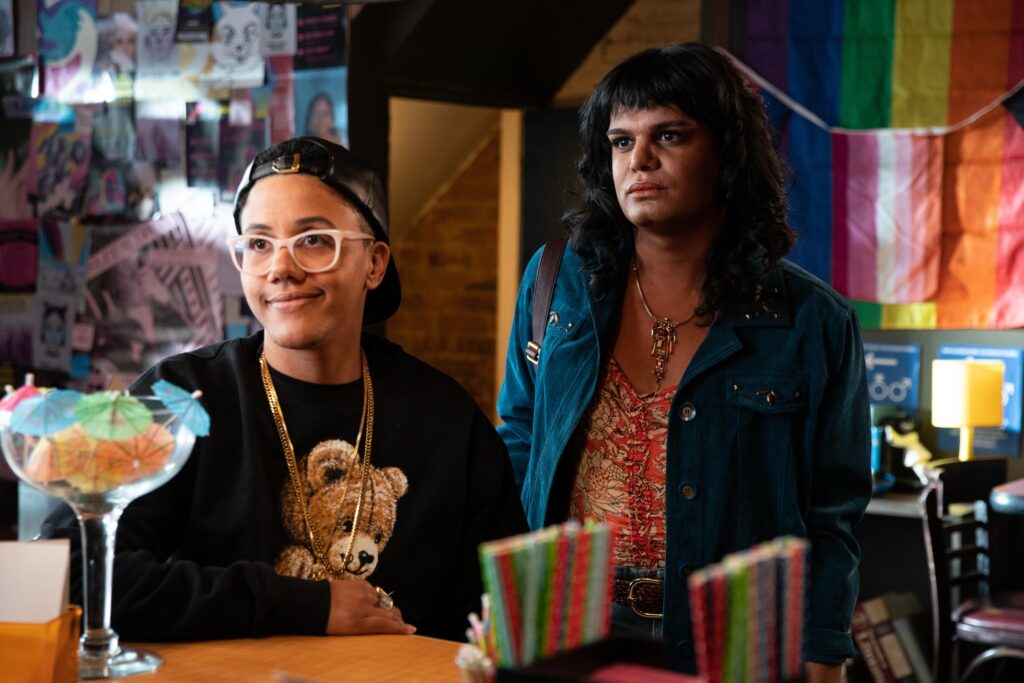 Cordner shared the reason she feels some of the warm and fuzzy moments, as well as the harder scenes in the show, are so well received by audiences. 
"It was a love fest. I guess our love has transcended the screen," she laughed.
Cordner shared that she feels like Sort Of has been able to help create compassion amongst mainstream society for people within the 2SLGBTQ+ community. She says that their team is always looking for ways to generate greater compassion for people who are "othered" in society.
"Why do we continue to marginalize? Why do we continue to other? I hope this gives some perspective of humanity, and just because someone identifies as queer or trans it doesn't make their life experiences any different," Cordner continued, adding that she hopes everyone can give the show a chance. 
The actress shared that a lot of people say they don't watch Sort Of because they won't connect with the characters. But Amanda said that once they give it a shot, most people are able to relate to at least one character or storyline.
"It's a story of humanity in all forms of transition," she explained.
"To examine the word trans, transition, and find connections in your life, and how you are not the same person you were and have transformed into the person you are today" Cordner continued, continuing to say that this is an experience shared by all people.
When it comes to the future of the show, she shared that she hopes it allows people to sink into their truth.
"We're all becoming more of ourselves, hopefully, day to day," she continued, adding that it applies to the life experiences of both cisgender and transgender people.
Season Two of Sort Of
The show was created by showrunners and executive producers Bilal Baig and Fab Filippo, who are excited to see Sort Of renewed for a second season.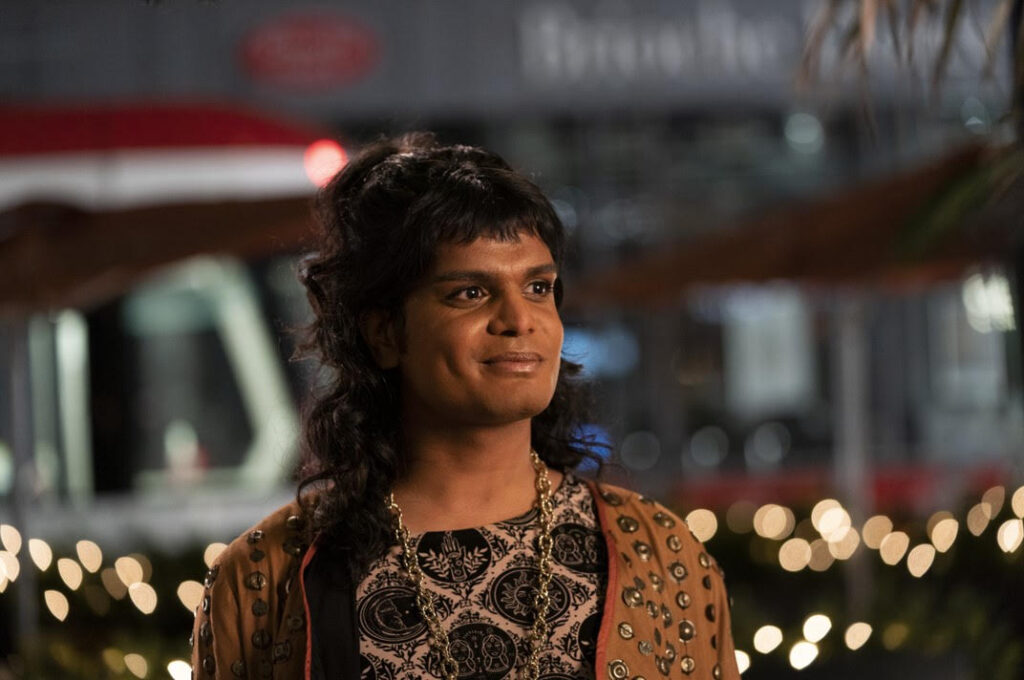 "We are so thrilled that we are able to dive back into the worlds of SORT OF, and to keep exploring the evolution of all our characters (including some new ones!) as they continue to investigate who they are in the world as friends, family members, lovers and human beings," said Bilal Baig, co-creator, showrunner, executive producer and lead actor.
You can catch watch Sort Of on CBC Gem starting on November 15th!