LITTLE JAMAICA, TORONTO – She's been fighting for equality in hair education for years, and now she's opening her own salon! T'kehya Prentice-Cupid is an inclusive hair stylist and textured hair educator who is on a mission to make sure beauty schools across Canada include curly and afro hair in the curriculum. 
Prentice-Cupid explained that she has already launched a virtual beauty school, Textured Hair EDU, earlier this year. Since then, she has been campaigning to have her lessons included in the standard hair salon training, which she said is based on a certain textbook.
"I was going to the source, to the ministry, to the people who write the textbooks. I was being forwarded to different people at different levels," Prentice-Cupid explained, adding that when she got to the top of the food chain, no one was interested.
"They would say 'we've already made it more inclusive', but it doesn't feel like they want to have a real conversation," she continued, adding that when she looked through newer editions of the textbook, she found that it wasn't enough.
"It focused mainly on braiding," she explained, adding that there is obviously so much more that goes into textured haircare.
Textured Hair Education
Prentice-Cupid shared that frustration has been the main driving force behind her work.
"I was inspired by frustration. As a woman of colour, it's hard enough to sort out your own feelings about yourself before dealing with how the world sees you. But when you start to wake up to the racism and undertones of racism that exists you realise 'damn I was born to be an outsider' and something needs to change," she shared.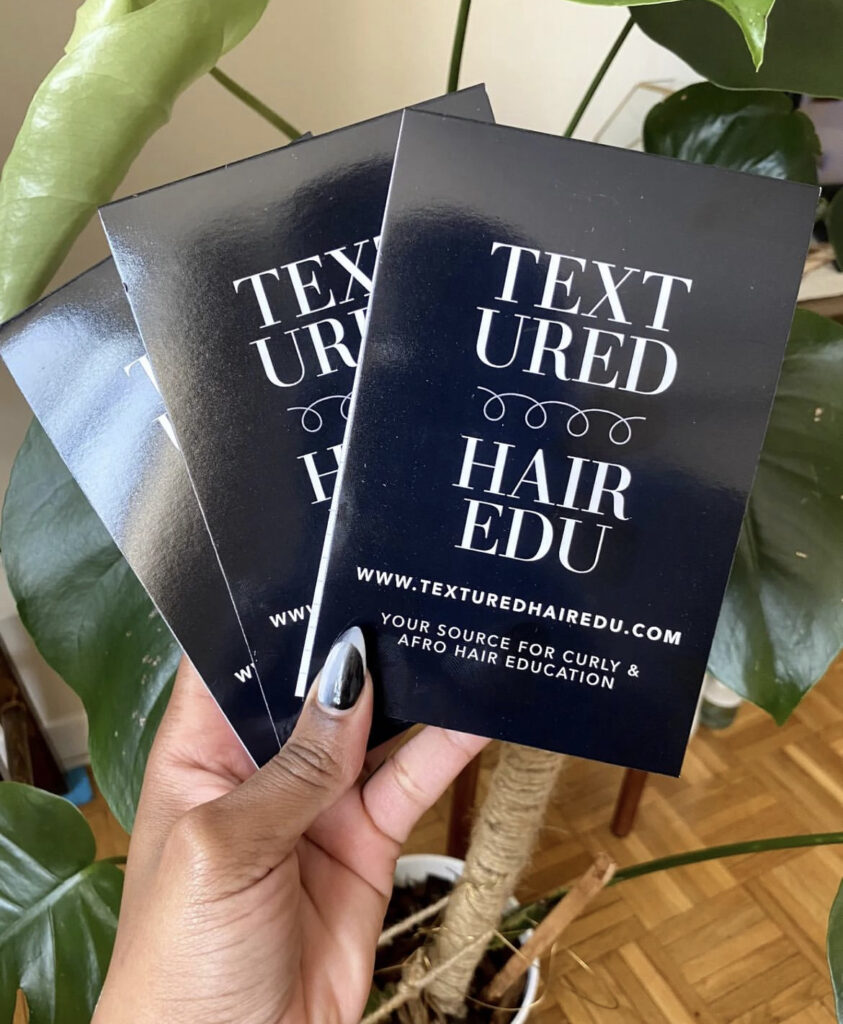 "I always knew that the beauty industry was segregated, but I would always question why we couldn't do European hair and textured hair in the same salon," she explained. 
Prentice-Cupid shared that she has received a lot of interest in her virtual beauty school from stylists, who shared that they felt more comfortable working with textured hair after taking her courses.
"But a lot of people feel hurt because they don't understand why this doesn't exist on a larger scale? Why aren't women of colour being considered in this education?" she continued.
"It shows just how challenging it is for people to get the right education."
Opening a Salon in Little Jamaica
On January 3rd, Prentice-Cupid will fling open the doors to her brand-new hair salon, located in Little Jamaica. This comes over a year after she opened her home salon.
"I salon hopped until I couldn't salon hop anymore," she shared, explaining that she created a salon in her home that created a safe space for women of colour to come and get their hair done, but it's time to grow.
That's why she's taking the first steps toward opening a location in the city.
Prentice-Cupid explained that when she came across the property, it felt like fate. She had the finances to make it happen, and she could already envision the different ways they could utilize the space. She shared that her first goal was to make sure that they were creating a space that was inclusive to every person looking for somewhere to get their hair done.
"Inclusion means welcoming all communities of people. And in the city of Toronto that should be a given. You walk around and see different groups, different communities, and I wanted to create a space that could be [inclusive] like that," the stylist continued.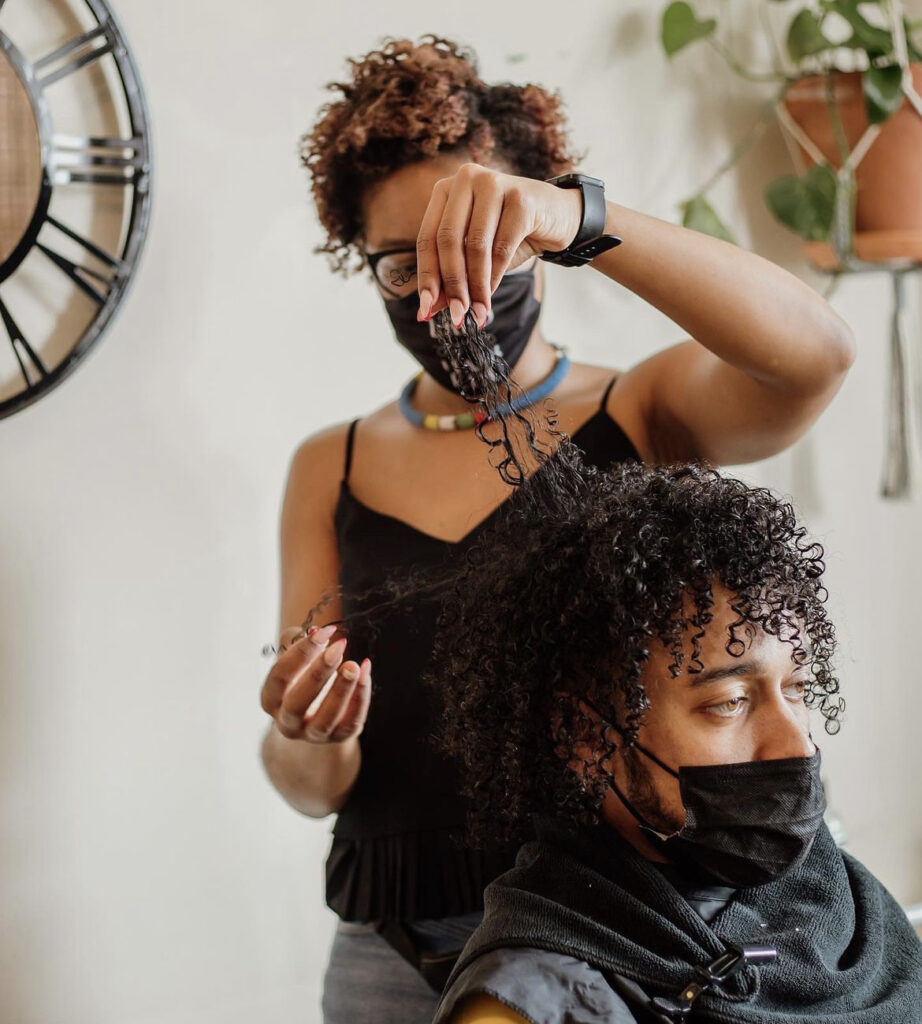 But she has huge dreams for the future.
"I dream of an academy salon, where I can teach and I can do hair, and people can learn under that umbrella. And if they want to work there they have that opportunity," she shared, explaining why creating a space like that is crucial to women of colour in Toronto.
"Because of that gap that exists in education, stylists are not comfortable working with all hair types, and I'm passionate about changing that," she smiled.
Prentice-Cupid's new salon opens next month, and we'll have all the details for you on News You Can Use! Let's leave some love for T'kehya and Textured Hair EDU in the comments below!