TORONTO – Jon Vinyl is one of the hot artists taking over Toronto's R&B music scene. Vinyl released his first track, Nostalgia, back in 2019 and it was a massive success with over one million streams. His new track, Favours, is taking off in a big way so we invited him to The BG Show to spill the tea on his career, growing up in Toronto, and everything else you need to know about the 23-year-old artist.
"I really didn't know that I could sing at all," Vinyl said, explaining that his older brother heard him singing and encouraged him to take making music seriously.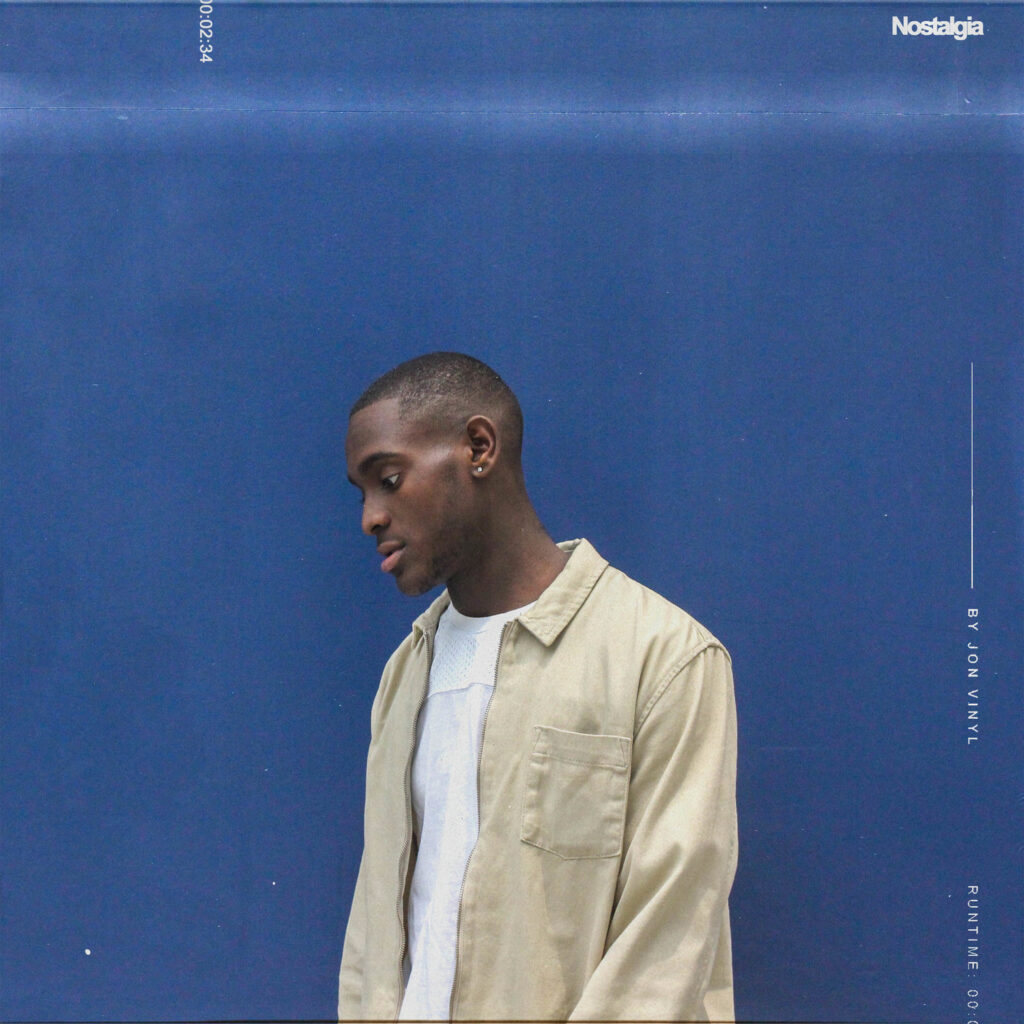 "I was just imitating everyone and everything, anything that I could do," Vinyl explained, adding that his mother's taste in music had a huge influence on him. Some of his mother's favourite musicians include Usher, Mariah Carrey, Stevie Wonder & P!nk, but Vinyl says his dream collaborations include Leon Bridges, Frank Ocean, Miguel, and J-Cole.
He says that he really started taking his music seriously once he graduated high school in 2015. He said that his music also helped him with the ladies.
"It was always a Miguel song, you know Miguel… he has those," Vinyl laughed, admitting to Brandon that his voice helped him win over his first girlfriend. 
"After high school, I had a lot of friends who were in music as well. Shawn Mendes was a good friend of mine back then, still is," Vinyl revealed, saying that seeing Mendez blow up made him realize that success is possible. 
"Over time it becomes like, wow… he's really doing it. For people who are making music or wanted to be that, it was made possible by looking at him and going 'oh, this really is a possibility in life,'" Vinyl said, adding that seeing really is believing.
Vinyl said that working on his music didn't really feel like work. He enjoyed playing with beats and different sounds, and back in high school he was even into freestyle rapping with his friends.
"I released my first song. I set a goal for like 10K streams, and I think it got like 50K, then 100K, then 200K, then it was climbing and climbing and climbing and eventually it hit a million," Vinyl said, explaining that he would have been content with 10,000 streams.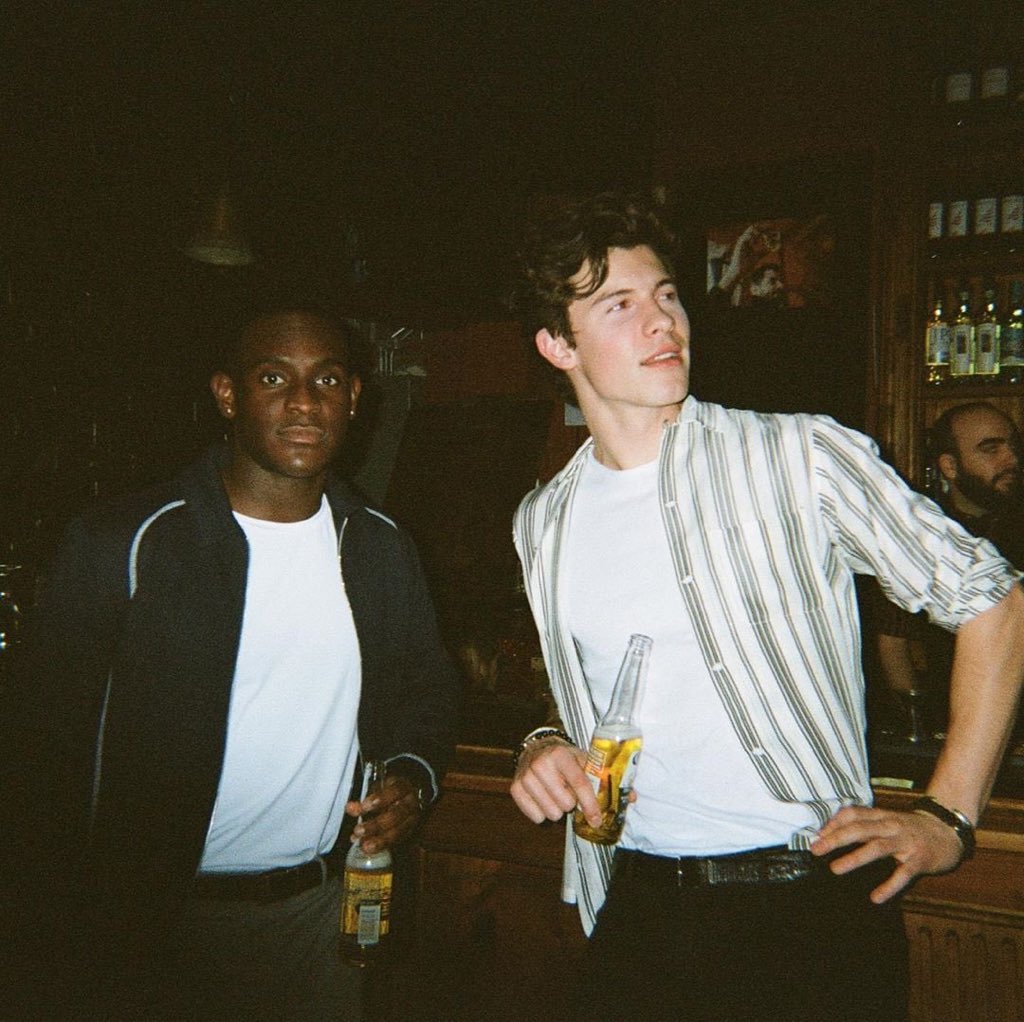 "But then I got to a million and was like shit, I need 25M, I need 64M," he said, explaining that he is no longer willing to settle.
Vinyl revealed everything from why he's happy to be in a committed relationship and out of Toronto's TOUGH dating scene to when we can expect to see him live in concert on this episode of The Brandon Gonez Show.