JAMAICA – From the delicious food to the vibrant culture to the incredible scenery, it's hard not to fall in love with everything about Jamaica. This year the island country is celebrating its 60th year of independence, and The Brandon Gonez Show team took a trip to the Caribbean to explore some of what Jamaica has to offer.
Not only do Jamaicans love their island, but they love to share it with visitors as well.
"We like to say we have the best beaches, we like to say we have the best resorts. We have the best food, the best music, the best people, so come and we'll show you!" said Anief Anderson, a tour guide with Jamaica's Tourism Board.
The team stopped at the Blue Mountain Coffee Craighton Estate, to see where some of the best coffee in the world is produced. While many locations sell "Blue Mountain Coffee", few sell it in its pure form.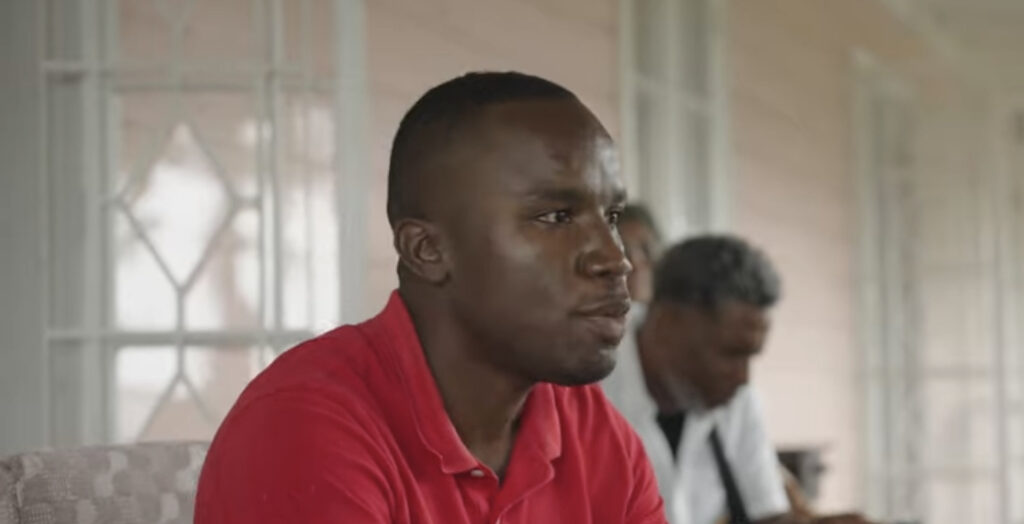 "A coffee can be like 10% Blue Mountain beans and the other 90% from anywhere else in the world, and you'll see it labeled Blue Mountain Coffee" explained Jerome of UCC Blue Mountain Coffee Estate, adding that you need to check the label to ensure that it's the real deal. 
Only coffee beans that are grown between 3,000 and 5,500 feet in the Blue Mountains can be classified as Jamaican Blue Mountain Coffee. While there are about 72 different types of coffee beans around the world, two different types of beans are grown in the Blue Mountains, and the legendary coffee naturally produces three to five times more sugar than regular coffee.
The team also had the opportunity to visit Devon House, one of the most historic houses in the country. Built in 1881, Devon House belonged to Jamaica's first Black millionaire, George Stibel. He became wealthy through gold mining in South America.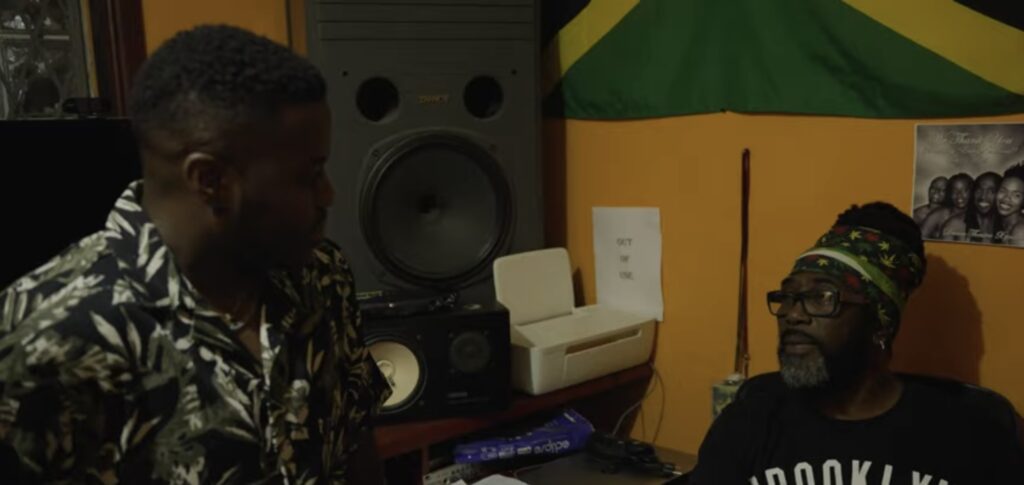 Dancehall Hostel was also a highlight of the trip. Some of the biggest names in dancehall and reggae have recorded at the studio, including Buju Banton and Beenie Man. Dancehall Hostel is considered the birthplace of dancehall.
The 60th anniversary of Jamaican independence means a lot to those involved in Jamaica's rich music culture.
"It's elevation and it's more motivation that we've made our mark on the world," said Orville Hall, Creative Director of Dancehall Hostel. 
You know the team had to check out the rum situation during our visit. That's why we headed to Trewlaney to check out Hampden Estate. The estate is a former plantation but now operates as a rum distillery. Hampden Estates is one of two Jamaican-owned and operated rum distilleries in the whole world.
Make sure to go watch more of the team's adventure on the island and all of its history! Plus, check out the one-on-one interview with Brandon Gonez and Jamaica's Minister of Tourism this week on The Brandon Gonez Show.