Kizito Musabimana, founder and executive director of RCHC, Photo: RCHC
TORONTO – Affordable housing is a nationwide problem, and The Rwandan Canadian Healing Centre (RCHC) is looking to help ease the burden. The African Canadian Affordable Housing Solutions Lab Project is aiming to integrate traditional African values into a housing model that will address the need for affordable housing while also considering culturally relevant factors for African Canadians.
Supported by the Canada Mortgage and Housing Corporation, over $230,000 was earmarked to create a housing model that emulates a "traditional African village" and is not just affordable and culturally relevant, but intergenerational as well.
Integrating Cultural Values Into Affordable Housing
Focusing on the traditional African values of community, family, and culture, the housing model looks to support African Canadians so they can thrive in their new home.
"We want to recreate the support and community of a traditional African village for African Canadians living in Canada who haven't been able to experience it. To bring a taste of home to the community," Kizito Musabimana, founder and executive director of RCHC, said.
"As a newcomer in Canada who has experienced homelessness, I would have greatly benefited from an affordable housing project like this, which focuses on community and connection that offers resources to navigate a new country."
Musabimana explained that when developers and planners are working on affordable housing projects, they often don't consider other factors that increase the cost of living. This includes things like child care, health-care, and transportation. Musabimana says that their model ensures that these services are close-by, by and accessible for everyone.
Planners behind the model also considered the mental health impact that settling in Canada can have on immigrants. That is why the RCHC is looking to meet people where they are on their Canadian journey.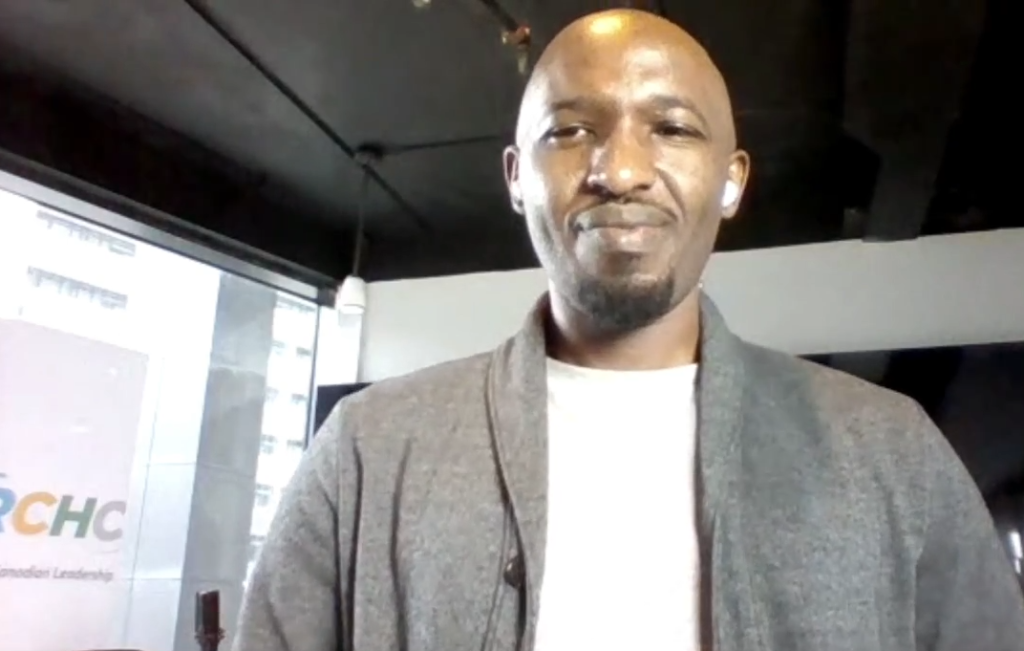 "We are an organization that focuses on mental health, and we realized that improving mental health starts by ensuring our basic needs are met. How can we heal when we are focused on survival?" Moses Gashirabake, chairman of the Board at RCHC, said.
"A lack of affordable housing and rising living costs directly worsens Canada's mental health crisis," Gashirabake continued.
RCHC is partnering with Overlap Associates and six different African Canadian community organizations for this project, which is expected to be completed in June. Musabimana says that once the project is done, the organizations behind the idea will work to promote and implement the new housing model. Officials say the solution will also be added to the National Housing Strategy.
The project is a collaboration between RCHC and The Ghanaian-Canadian Association of Ontario, the Network for the Advancement of Black Communities, CASA Consult Design Inc., The New Nakfa – Eritrean Community Network, The GTA Rwandan Canadian Collective, and the Kenyan Canadian Association.
Let us know in the comments, do you think this is a good idea?