SCARBOROUGH – 23-year-old Malaravan Balachandran of Scarborough is looking to empower students in schools across the Toronto District School Board (TDSB). Balachandran has thrown his name in the race for the upcoming TDSB trustee election this October and has tons of plans for significant change in the community. After recently finishing university, Balachandran says that his 20+ years of experience living in the Scarborough-Guildwood neighborhood make him the perfect candidate for the position of trustee for Ward 19.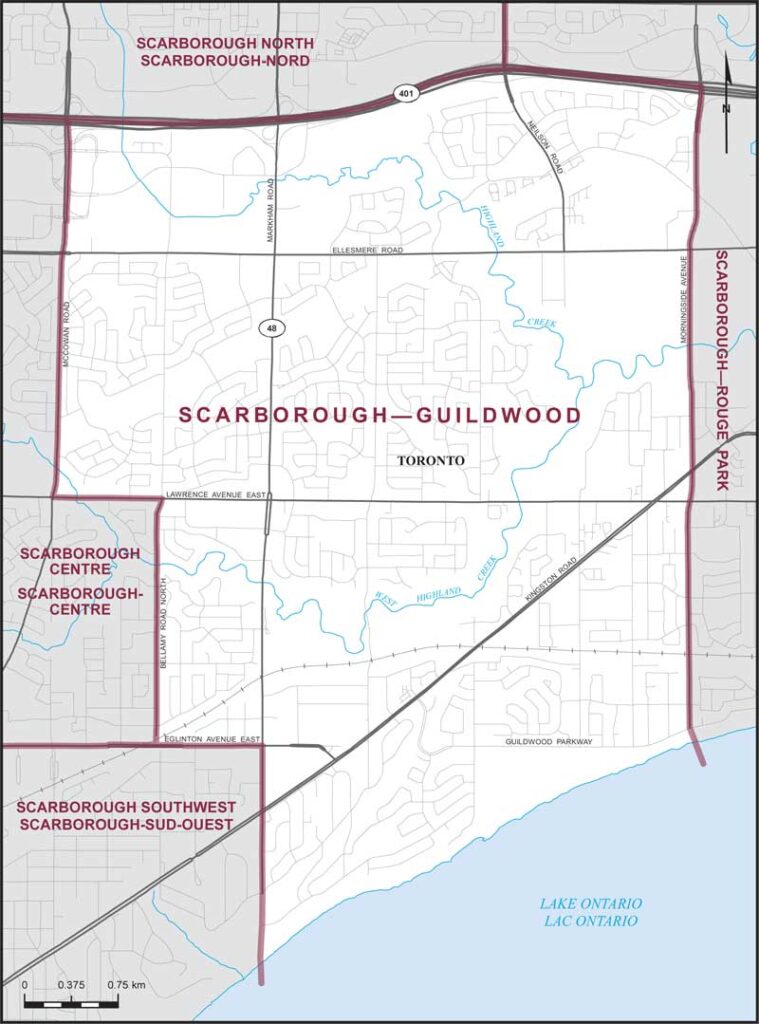 "I went to two schools within the ward. I was a student here, I was raised here," he explained, adding that he attended both elementary and high school in Ward 19.
While there are a variety of things that he hopes to accomplish if elected, he says that his primary goal is to be the voice for students and ensure that students across all Ward 19 schools have access to the same opportunities.
Access to Support Programs for Students
Balachandran explained that he knows firsthand that students need access to programs that provide breakfast, help with homework, and more.
"Being a student in this ward I know what it's like to have classmates that use these programs," he explained, adding that he knows a lot of students depend on them to not only succeed with studying but for necessities like food and water.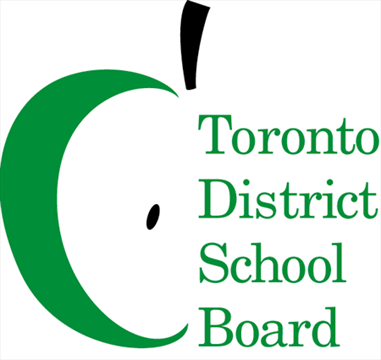 But Balachandran says that he worries about the access that students have to these extra programs that aren't always covered by the school.
"Only select schools have access to certain programs, but how do we get those resources to every school in Scarborough-Guildwood? That is what I want to make sure happens," the 23-year-old candidate said.
"The TDSB has been plagued by cuts and every year there are more cuts to fundamental programs like after-school and breakfast programs for students," he explained.
"We need someone competent in this position of TDSB trustee who will vote to protect these highly important services," he added.
Balachandran wants to collaborate with different organizations that provide different pathways to education and mental health services to support students through their education and ensure they have the resources that they need
"If a local community organization is getting the government funding necessary to run these programs privately, the TDSB should be able to get the funding to run these programs on a larger scale," he told The Brandon Gonez Show.
Using His Personal Experiences to Improve TDSB Schools
"As an adult, I've been on the ground. I've been volunteering in our schools, I have worked with these programs," Balachandran explained, adding that this means he has the connections to incorporate these different supports into board-regulated programs.
"More than anything I have my experience as a young person in the school system, in the community," he said.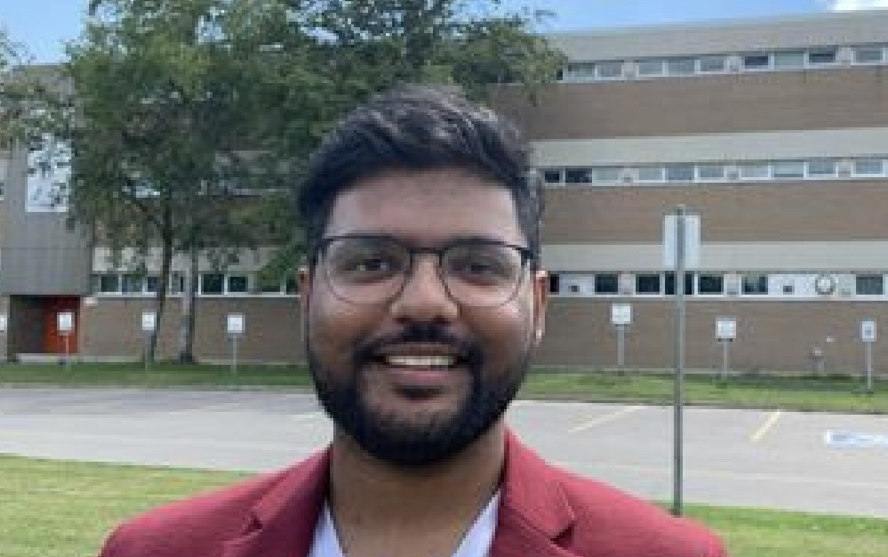 He said that after speaking with students in various grades across the ward, he was able to determine the key priorities for students in the area including access to tutoring, after-school programs, and breakfast clubs.
"People would say 'I need access to tutoring but I can't afford tutoring' and they would be asking me for resources," he said, explaining that he believes these services should be covered by the school board at no extra cost.
Balachandran Considers 23 'The Perfect Time to Run"
He also said that while he is younger than several of his opponents, he doesn't have a partner or family and feels that this is the point in his life where will be able to dedicate the majority of his time to improving the TDSB.
"I love helping my community, that is the foundation of who I am as a person," Balachandran told The Brandon Gonez Show.
"I truly believe that I'm the candidate with the most lived experience in this community, I've spent all my time here," he added.
Voting day is October 24th, 2022!