META – Are we freeing the nipple at last? Maybe so!
The Oversight Board, which monitors freedom of expression on Meta platforms like Facebook and Instagram, overturned Meta's original decisions to remove two Instagram posts depicting transgender and non-binary people with bare chests. The board is also recommending that the Instagram parent-company review its rules and regulations around nipples.
On Tuesday, the board suggested that the social media company change its Adult Nudity and Sexual Activity Community Standard (ANSACS) in order to make the rules and regulations clearer and to ensure that the rules respect international human rights standards.
Explaining the Case: Free the Nipple
The Oversight Board, which oversees Meta operations, examined two cases involving pieces of content posted by the same Instagram account, run by an American couple who identify as transgender and non-binary.
The first post was made in 2021, and the second in 2022, both featuring images of the couple bare-chested with their nipples covered. The captions explain that one of them will soon undergo gender-affirming top surgery, which they are fundraising for.
The social media posts were reviewed multiple times for potential violations of various community standards, with Meta removing both posts for violating the Sexual Solicitation Community Standard. The account owners then appealed to Meta and the Board, who accepted the case. Meta subsequently ruled that the posts were wrongly removed, and restored them both.
Enforced by automated systems and human reviews, Meta's ANSACS bans pictures and videos showing female nipples. There are exceptions for circumstances like gender confirmation surgery and breastfeeding.
"This policy is based on a binary view of gender and a distinction between male and female bodies. Such an approach makes it unclear how the rules apply to intersex, non-binary and transgender people, and requires reviewers to make rapid and subjective assessments of sex and gender, which is not practical when moderating content at scale," the Oversight Board said in a release earlier this month.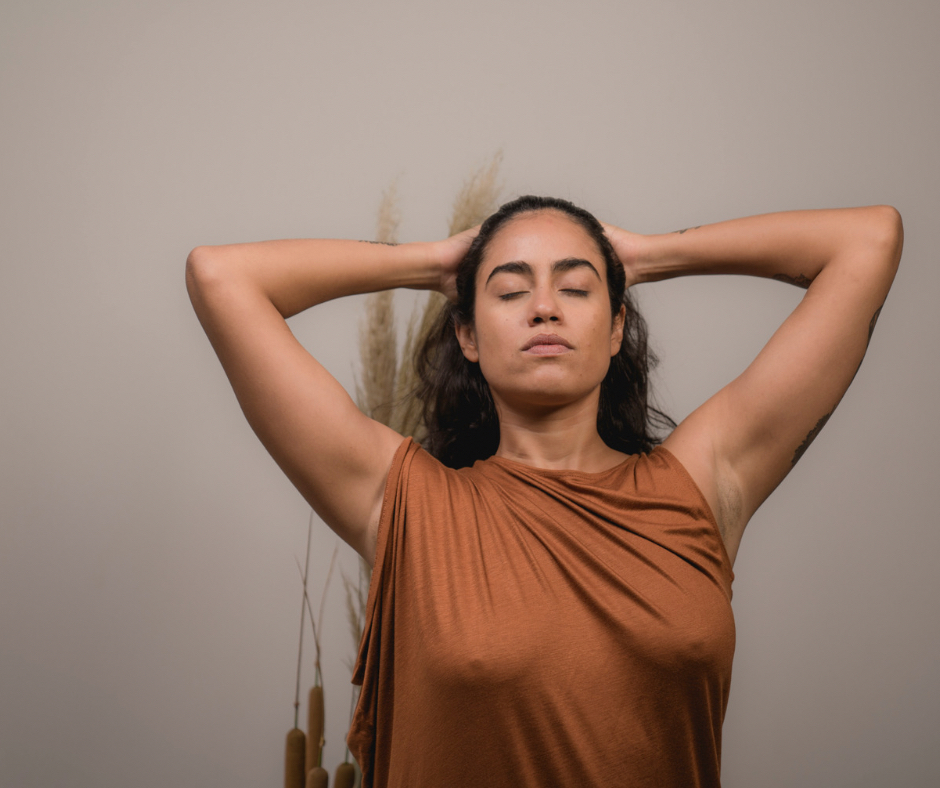 "The restrictions and exceptions to the rules on female nipples are extensive and confusing, particularly as they apply to transgender and non-binary people. Exceptions to the policy range from protests to scenes of childbirth, and medical and health contexts, including top surgery and breast cancer awareness. These exceptions are often convoluted and poorly defined," the board added.
"In some contexts, for example, moderators must assess the extent and nature of visible scarring to determine whether certain exceptions apply. The lack of clarity inherent in this policy creates uncertainty for users and reviewers," the release continues, adding that this makes the standard harder to enforce.
The board also explained they believe Meta's policies on adult nudity and nipple censorship result in greater barriers to expression for women, trans, and non-binary people.
"For example, they have a severe impact in contexts where women may traditionally go bare-chested, and people who identify as LGBTQI+ can be disproportionately affected, as these cases show.".
The board's decisions to uphold or reverse Facebook's content decisions are binding, meaning they will be implemented unless in violation of any laws.
#FreeTheNipple
For over a decade, activists have been campaigning for a review of regulations surrounding "the nipple" on social media platforms like Facebook. In turn, this latest development has many people online excited about what this could mean for #FreeTheNipple. 
"It's about time and it has nothing to do with breastfeeding. The issue is that women's bodies are considered sexual objects and we are taught at a young age that we must cover-up. It's ridiculous and you should seek therapy if you feel that way,"  one woman said on Twitter.
"The US has [an] Oedipus complex when it comes to breasts. Nipples are the same for men and women. How does breastfeeding sexualize them? If it does you have serious mommy issues," another user said.
Meanwhile, others feel that this new move doesn't go far enough to address discriminatory posting regulations.
"Any review of Meta nudity policy should include pubic hair. Humans have it for a reason but those of us who keep it are more likely to have content removed by Meta," one social media user posted.
"It still won't stop Instagram from banning sex worker accounts even if they were to dress in the most innocent clothing possible."
Meanwhile, some people feel as though everyone on social media should actually be covering up.
"Why not free the penis and vagina too??? Just yesterday, a friend commented Instagram is slowly turning into a porn site. Sick jokes, memes and nudity. Let's rename Instagram to Instaporn," one woman commented.
"Seriously? Are people so desperate for this kind of content that they have to force it on everyone?" someone else stated.