TORONTO, ONTARIO – Tash the Millionaire is Toronto's funniest food critic! She's known across the internet for her insanely entertaining restaurant reviews where she leans on her bombastic personality and Patois. This week Brandon had a chat with Tash about her story, why she got into food reviews, and what she wants for her future.
Restaurant Review
Tash says that she first began creating food reviews after one of her employees introduced her to TikTok, telling her that she needed to get on the app. After scrolling for a while, she struggled to find any content created by people reviewing Jamaican food. So she decided to take the plunge.
Tash says that the first food review she ever did was toned down. However, when she read the comments, she noticed all the love she was getting for using Patois! She decided to amp that up for her future content, creating a brand that Toronto has come to know and love.
Is Tash Really a Millionaire?
So is "Tash the Millionaire" just a name? No! She originally started off as TopTierTash but a friend suggested that she change her name after she earned her millionaire status.
"But I am a top-tier gyal," she laughed.
Leaving The Restaurant Industry
Before she was a TikTok sensation, Tash owned several Jamaican restaurants across the GTA. But with her success on social media, she is getting out of the restaurant game.
One of the reasons Tash says she is leaving the industry is because of the stress that comes with running restaurants, including staffing shortages.
"Mi can't take the restaurant stress no more," Tash said, explaining why she chose to sell her businesses.
Tash also says that due to her presence online, her restaurants are receiving some hate from trolls.
"A lot of people are coming to my restaurant and giving bad reviews," she explained, adding that she feels that the reviews are out of malice and it's bad for business.
But she reiterated that her success on TikTok was not a factor in her selling her restaurants and that her blowing up is a bonus.
Being a Content Creator
The TikTok star said that many people online say that she's a hater, but Tash says that TikTok pushes her more critical reviews out to people, while her more positive reviews are buried by the algorithm. 
"I have a lot of restaurants that I love and that's exciting, I have great times with the reviews and it gets less views," Tash says.
She explained that she also gets some negative comments from viewers about her using "vulgar words", but she laughed it off.
"It's crazy that my vulgarity has made me so much money," she told Brandon.
"For the most part, people have been showing me made love," Tash explained, adding that people have been reaching out and asking her to do reviews for cottages, Airbnbs, and more!
"It's been very lucrative for me," she added.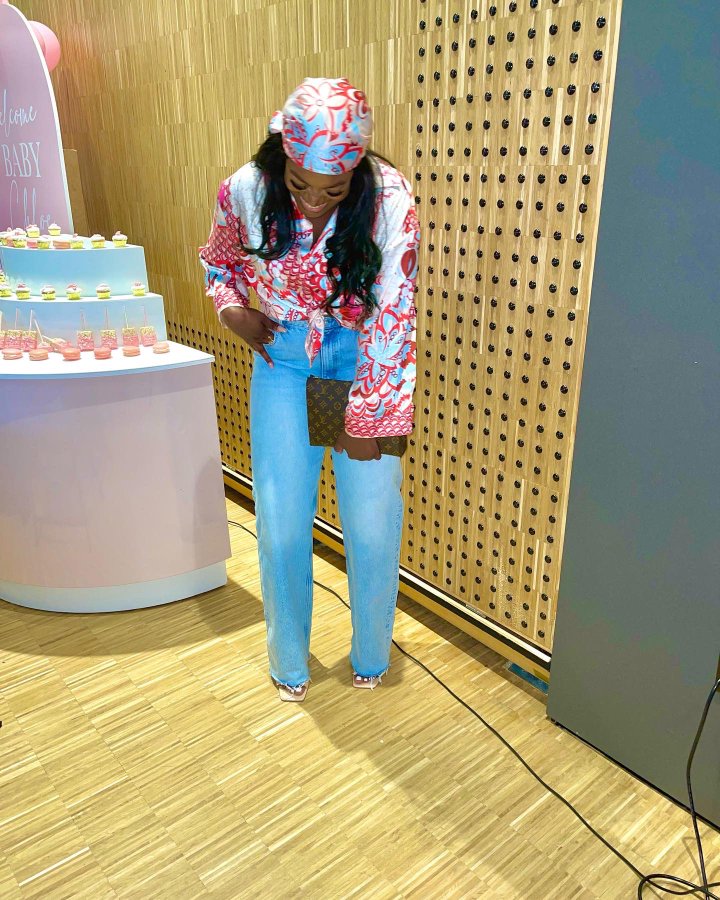 Tash's Future
Now that the millionaire has sold her successful Jamaican restaurants, she says that she's looking forward to a less stressful lifestyle.
"I want to spend time with my daughter, I want to travel, and just live for a little while," Tash told Brandon.
BG and Tash did their own taste test, discussed the future of Tash's reviews, and had a whole lot of laughs this week on The Brandon Gonez Show.