COGNAC, FRANCE – From Shenseea to Jully Black, we've had many exciting Hennessy Conversations on The Brandon Gonez Show. We've had the opportunity to dive deep into conversations with some of the most legendary people and learn what shaped them into who they are today. That's why it's only right that we share the story of the man who never stopped and never settled, Brandon Gonez.
Born in Rexdale, raised in Brampton with Jamaican roots, the story of Brandon and Gonez Media Inc (GMI) is a true Canadian come-up. After nearly a decade working within the world of legacy media, Gonez left the world of TV behind in 2020 to begin GMI and The Brandon Gonez Show, an independent media company that tells YOUR stories.
Who is Brandon Gonez?
When asked who he is, Brandon says that he is indescribable.
"Whether it was school, or when I started broadcasting on TV, naturally, people wanted to put me in a box. So you're a news reporter, you're a weather anchor or you're just a host. And it was like, I'm somebody who loves news, I love entertainment, I love sports, I love a little bit of gossip! I love to sip the tea," he laughed.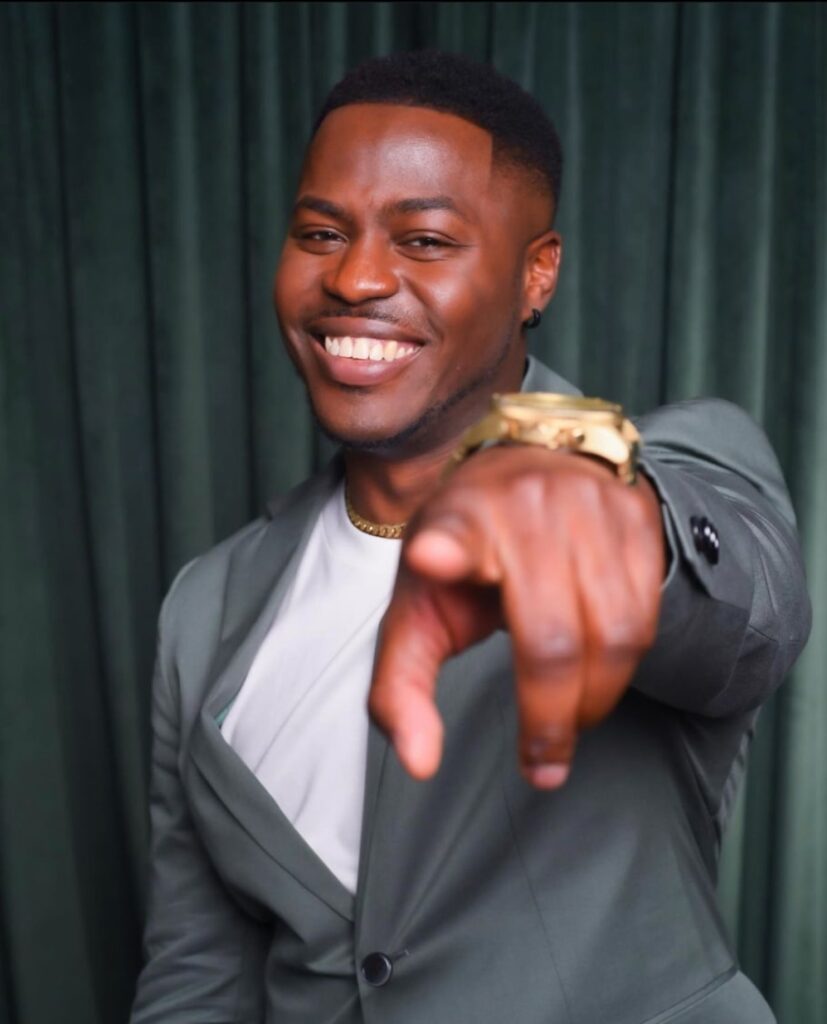 "I'm someone you have to experience to really get to know," he added.
After going independent over a year and a half ago, Gonez says that he didn't always dream of being an independent journalist.
"Initially my dream was just to make it onto a national show on TV," he explained, adding that when he began his career as a journalist, TV was the biggest thing you could do.
"As you start to get older, you also start to realize you can recreate dreams, you don't ever just have one dream," he added.
The Beginning of GMI
Gonez says that as he was building his career, gaining credibility, and becoming a household name in Toronto and across Canada with legacy media, he realized that there were things that he was missing in order to feel fulfilled.
"The reason why I loved what I did was because I loved telling stories. I felt like the opportunities to tell the most authentic stories, I didn't get the chance to have," he said.
When it comes to mainstream media, the audience often doesn't realize the chain of command and the layers that go into putting news stories together. Brandon shared that in his experience, this can often lead to stories falling through the cracks and not getting told. But with independent media, who can say no?
"That's what I love about what we built, what we're building, is that if you have a good idea, go and tell the story," Brandon explained.
The Brandon Gonez Show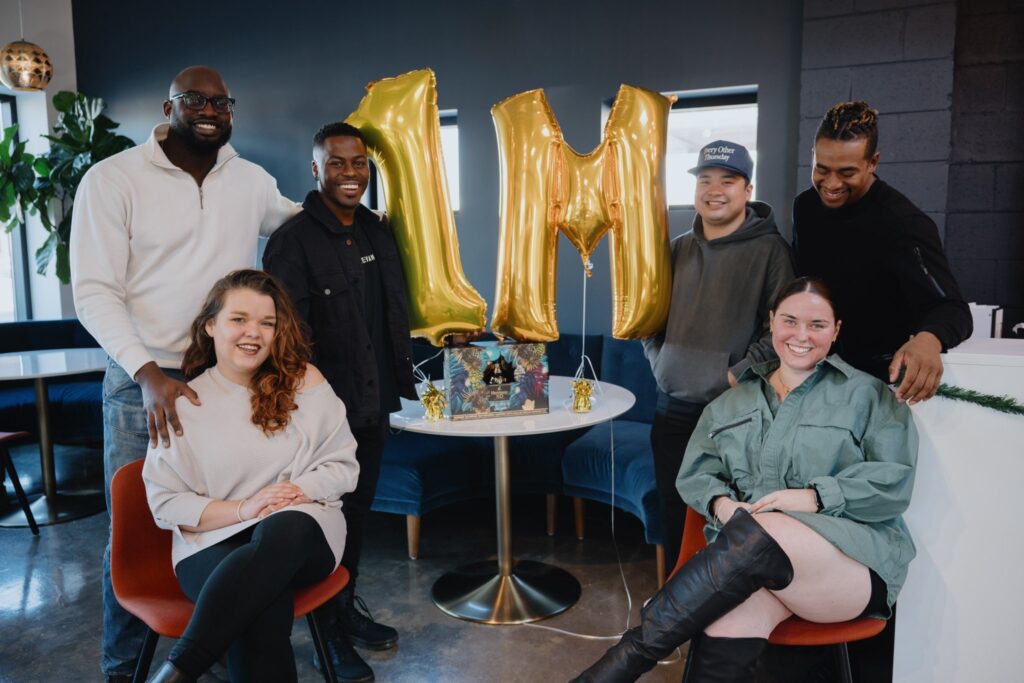 "The Brandon Gonez Show is a platform for real, authentic conversation. It's a place you come to not just to learn about things, but to experience things," he shared.
"You should either feel happy, sad, upset – anger, frustrated. If you're not feeling anything watching this, we did a bad job," Brandon shared.
"I think the best part of what we're doing is that we're disrupting an industry that needed to be disrupted," Brandon explained, adding that the team at GMI is shaking the room.
When it comes to uncomfortable conversations, Brandon shared that he believes the best things come out of the most unstable conditions.
"You have to get uncomfortable to get comfortable," Brandon says.
Now that he's disrupted the room, Gonez says that there are going to be people who admire, and there are going to be people that hate, but he's not focusing on the latter.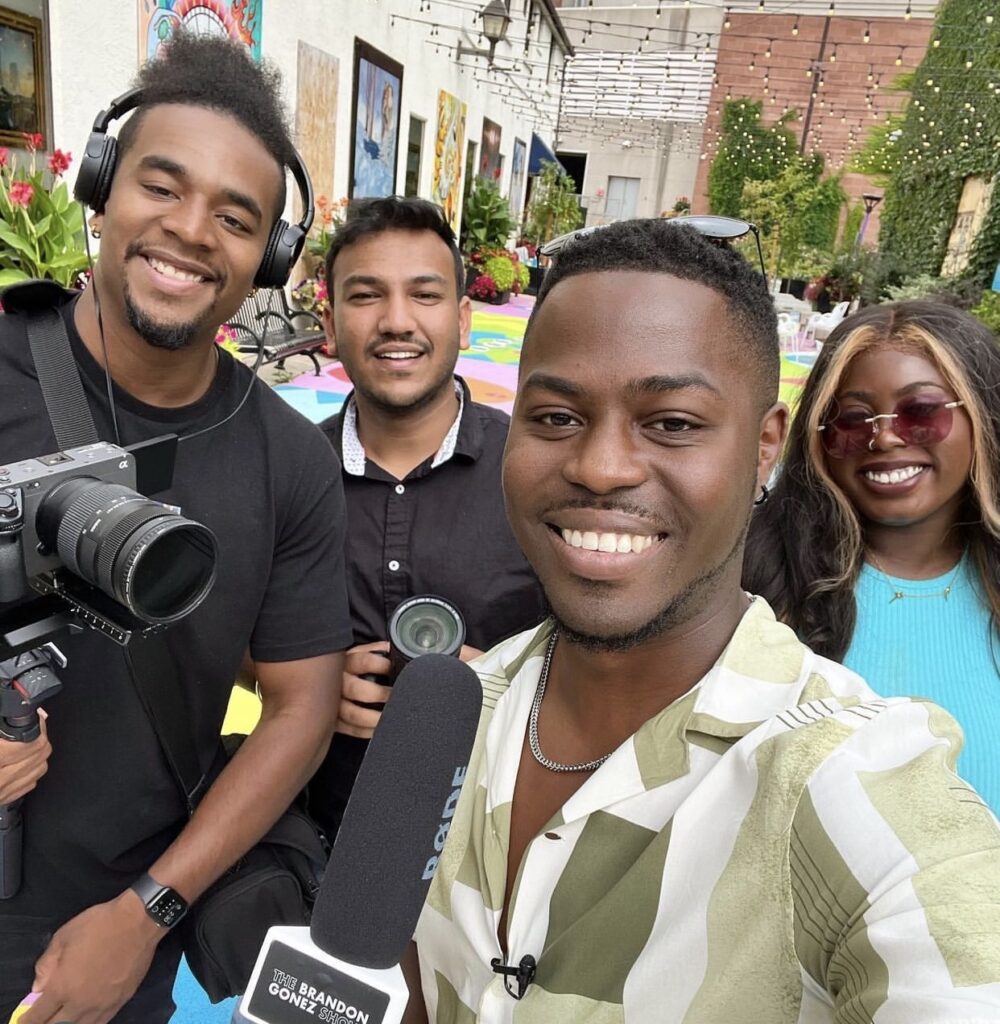 With all of the challenges that he has faced, he has also found great success as a media mogul. While some may measure success by achievements, money, or fame, Gonez shared the touching way that he measures his own success.
"I measure success by if my mom gets happy about what I'm doing," he explained, shedding a tear.
Brandon shared how the team at GMI are creating the blueprint for future independent journalists, the challenges that he has faced building GMI and why he never stopped, and never settled on this episode of The Brandon Gonez Show.