TORONTO – A story that explores Black masculinity, growing up, and coming out is hitting the stage in Toronto tonight. Featuring an all-Black cast of actors, all hailing from Toronto, Choir Boy is a coming-of-age story that follows the life of high school senior Pharus.
Set in Chicago during the Obama presidency, the show follows Pharus' story as the leader of his all-Black, all-boys prep school's gospel choir. The teenager learns to navigate the nuances of masculinity, religion, and his own sexuality in a show full of gospel music and passion.
We had the chance to chat with director Mike Payette, to discuss the importance of exploring topics like Black masculinity, religion, and sexuality.
One-on-One with the Director of Choir Boy, Mike Payette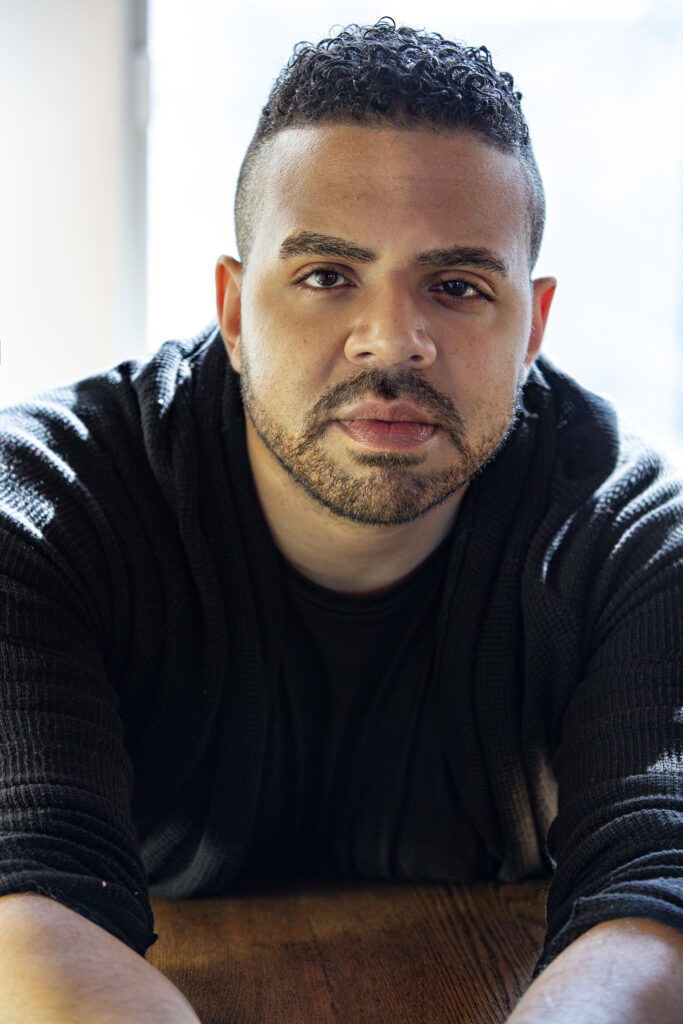 "It really is a journey of self-investigation," Payette explained, adding that the musical delves into what it means to be a young Black man navigating masculinity and queerness.
"Everything is done from a very human and naturalistic perspective. The intersectionality of these boys, particularly Pharus, is one that's explored very carefully," the director continued.
"So much has happened in the past four years, when it comes to Black representation," Payette explained, adding that this real-world context only adds to the immediacy and urgency of the show.
Payette also shared that he feels it is important to create a space where Blackness and Queerness can be highlighted in a positive light, and the intersections of the two identities can be explored.
"We're not code-switching to anybody, and we're really embracing all of the voices that are present with us," Payette continued, sharing that he feels that it is a gift to be able to share this story.
But despite the heavy topics, Payette says that this is not a sad story.
"This is not a story about trauma, I want to be really really clear. It's about the characters trying to navigate the world now," the director explained, adding that there is a lot of love and laughter throughout the piece.
He also shared that he hopes the audience is able to appreciate all of the diversity that the show celebrates, adding that he's excited for Canadians to experience Choir Boy.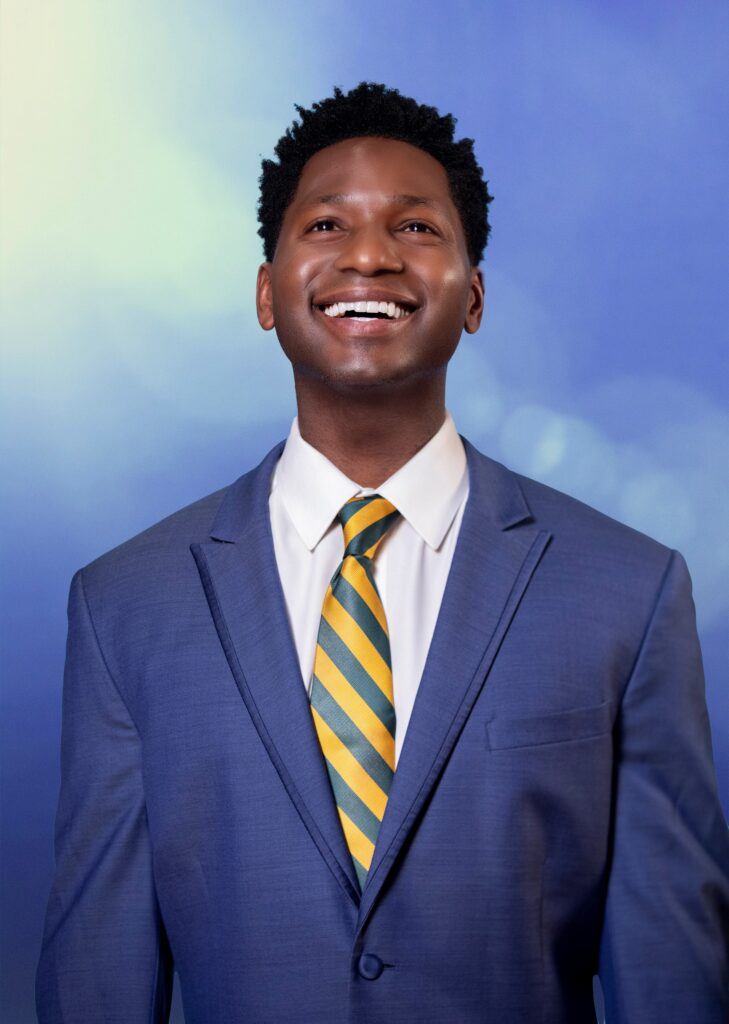 The show features many talented Canadian actors, including rising star Andrew Broderick, who plays Pharus. Broderick competed on Canadian Idol as a teenager, and in 2004 Maclean's Magazine referred to him as "the closest thing Canada has to a young Stevie Wonder or an Usher."
Also starring in the show is Daren A Herbert of both Pretty Hard Cases and Kim's Convenience. Herbert has been open about his own struggles with infertility and has advocated for the demise of toxic masculinity.
Choir Boy premiers tonight, November 11th and runs through November 19th at the Canadian Stage Company, located at 26 Berkeley Street, in Toronto.
Will you be checking out the show? Let us know in the comments!