Mosaic Fest returns to Mississauga this August long weekend (Courtesy: Mosaic Fest)
We all know that summers in the GTA are jam-packed with fun things to do, and the August long weekend is no exception. You know our team likes to keep you in the know, so we wanted to make sure you don't miss out on the TD Mosaic Fest!
The celebration is returning to downtown Mississauga this summer, with festivities scheduled for August 4 and 5 at Celebration Square.
Arshad Mahmood, Mosaic Fest founder, told The Brandon Gonez Show that the festival is entering its 18th year in the city, making it Mississauga's longest-running festival.
He shared that the first festival, held in 2006, drew crowds of approximately 3,800 across two days. Mahmood says that this is an event that you won't want to miss.
"Come early and take your place! Otherwise, it's a free festival."
"We take pride in saying that it is a family festival," Mahmood said.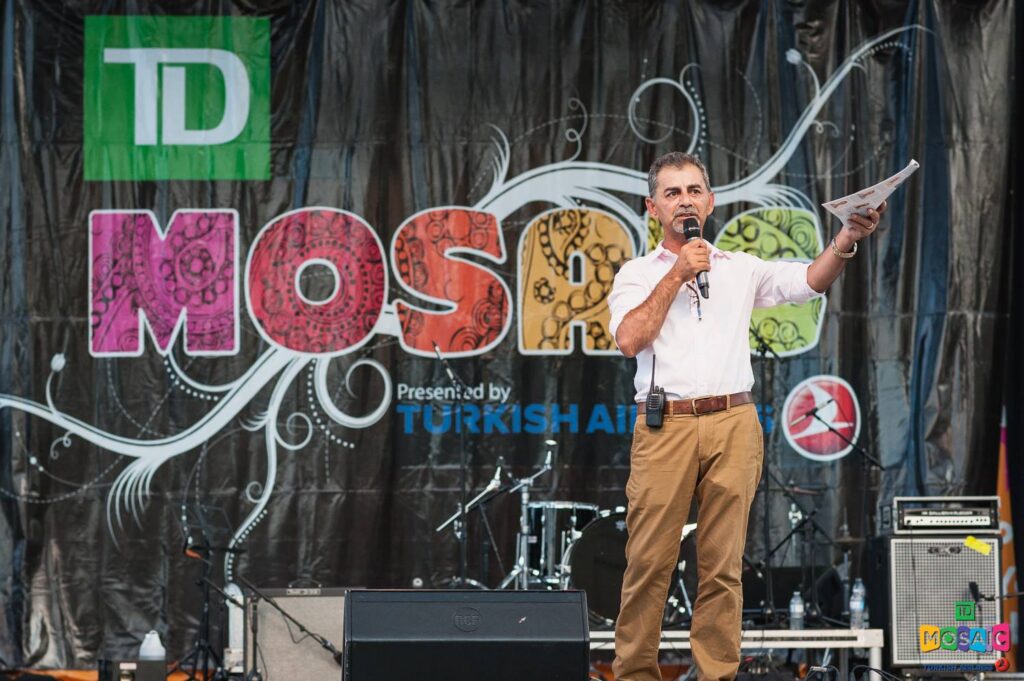 "It's South Asian culture presented to you in a Canadian way. I guarantee you have not had this kind of fun at any other festival."
The TD Mosaic Festival is free to attend and will feature vendors, live music, and delicious food for purchase. Visitors can also enjoy free parking.
Performing artists include Kiran Ahluwalia, Ali Sethi, Jazzy B, The Snake Charmer, and Mekaal Hasan.
You can find out more on the TD Mosaic Fest website