A vigil was held at The Diner's Corner in downtown Toronto for co-owner of the business, Merrick Aries, also known as "Owen." He was found with gunshot wounds on Oct. 24 in Clarendon, Jamaica, according to local authorities.
Friends and family gathered at the community vigil from 6-9 p.m. honouring the 43-year-old business man's life.
People honoured Aries' life with music, singing, dancing and drumming, and free meals were provided to everyone that was in attendance.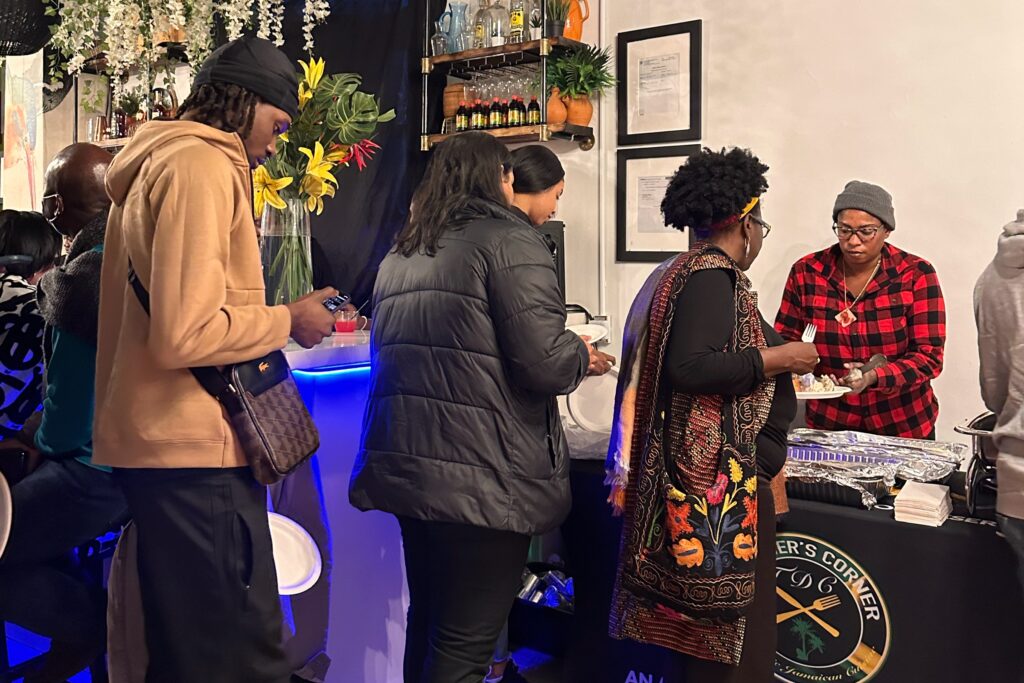 The vigil also consisted of people giving speeches of their personal interactive stories and experiences that they had with the entrepreneur.
People lined up to light a candle and pay their respects and wrote personal messages in the booklet provided to guests that attended the event.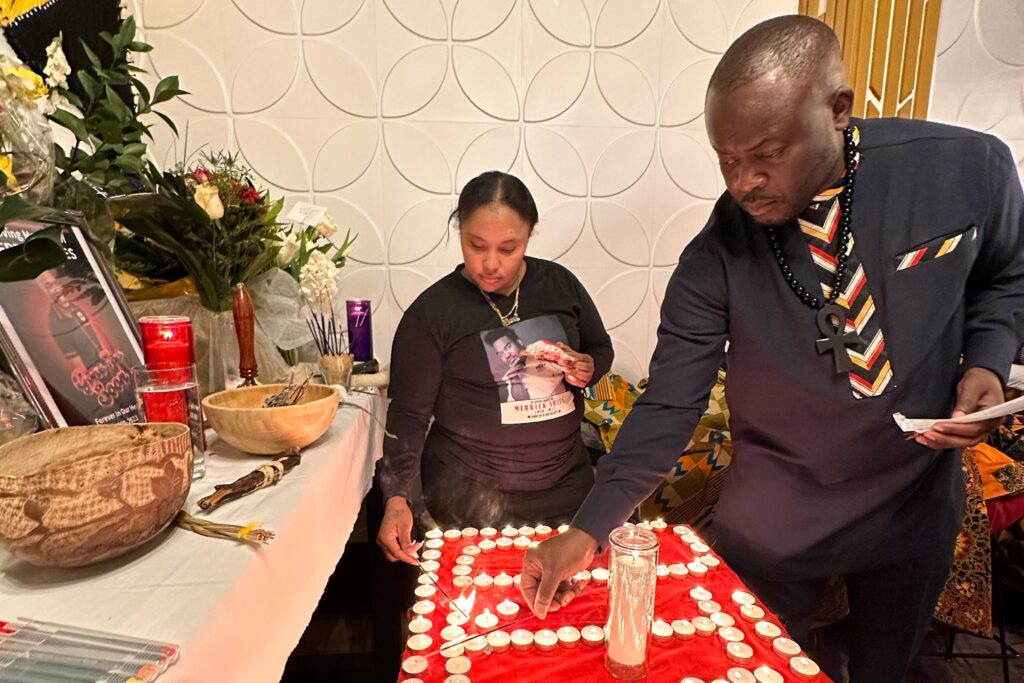 "I think it's an important gathering because it shows the strength and heart that Merrick had for community, for food, for bringing people together," cultural activist Kevin A. Ormsby, who attended the vigil, told The Brandon Gonez Show.
Friends and family said they want people to remember Aries for his heart, tenacity, vision of presenting Jamaican food and bringing people together. They also encourage people to continue to support the restaurant whenever they can, including on holidays and special occasions as a tribute to his business and to support the rest of the staff.
"His restaurant will continue because there's another co-owner that will move his vision and his passion for food and culinary cuisine forward," Ormsby said.